Partners. Not 'providers'.
Innovative and pragmatic people solutions for Teams, Leaders and Organisations.


Organisations
#Creative | #Practical | #Inclusive
The environment all businesses operate in is as complex as it has ever been. The pandemic has changed how we work together forever; technology has supported and challenged us while our external environments shape strategy and how we deploy resources.

Employees have more choices than ever. Increased flexibility through hybrid working means that if they are not happy, they can simply move on. Finding talent is more competitive and having a true edge in your market is no longer about magic bullets.

The significant challenge to organisations recognising this is the cost and internal resources to achieve these two goals. If you are a stand-alone HR Manager inside an SME or a senior leader responsible for scaling growth, this sounds familiar.

Our approach to supporting organisations is programmatic, macro, holistic and sustainable. You get a partner-driven, support structure, through digital learning, leadership and team growth and organisational development.

The team have created a range of options that help you attract the best talent, select the best teams to achieve your business strategy, develop a resilient workforce and ensure your learning and development plans meet the needs of the modern learner.
Designed to support HR teams
and business leaders who need "partners" not providers...

Practical. Innovative. Sustainable. Measurable.
Your Business...
SME. Large Corporate. Not For Profit. You can scale up or down to serve not only your budget but business priorities.
That's why we work with global food manufacturers one day and tech-loving
charities
the next.
You...
Whether you're a standalone HR Manager or a niche L&D leader doesn't matter.
Pick workshops or nominate a coachee.
But know
you can trust us to run full-scale programmes across various learning mediums.
Click an icon above to learn more...
Certified partners & accreditations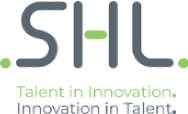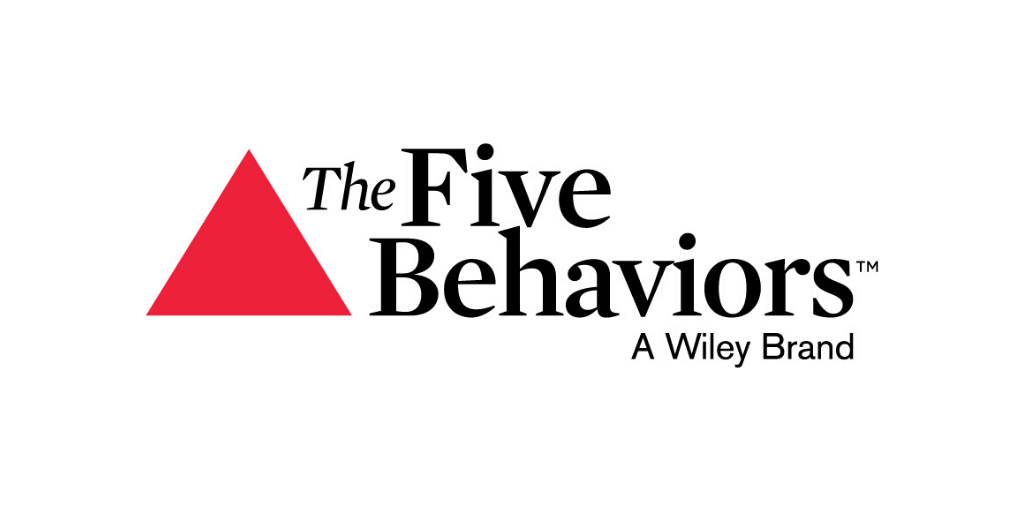 Strategy Deployment
The People Perform 8-STEP system is designed to enhance leadership performance, create high-performance project teams, and generate effective strategy deployment in your company.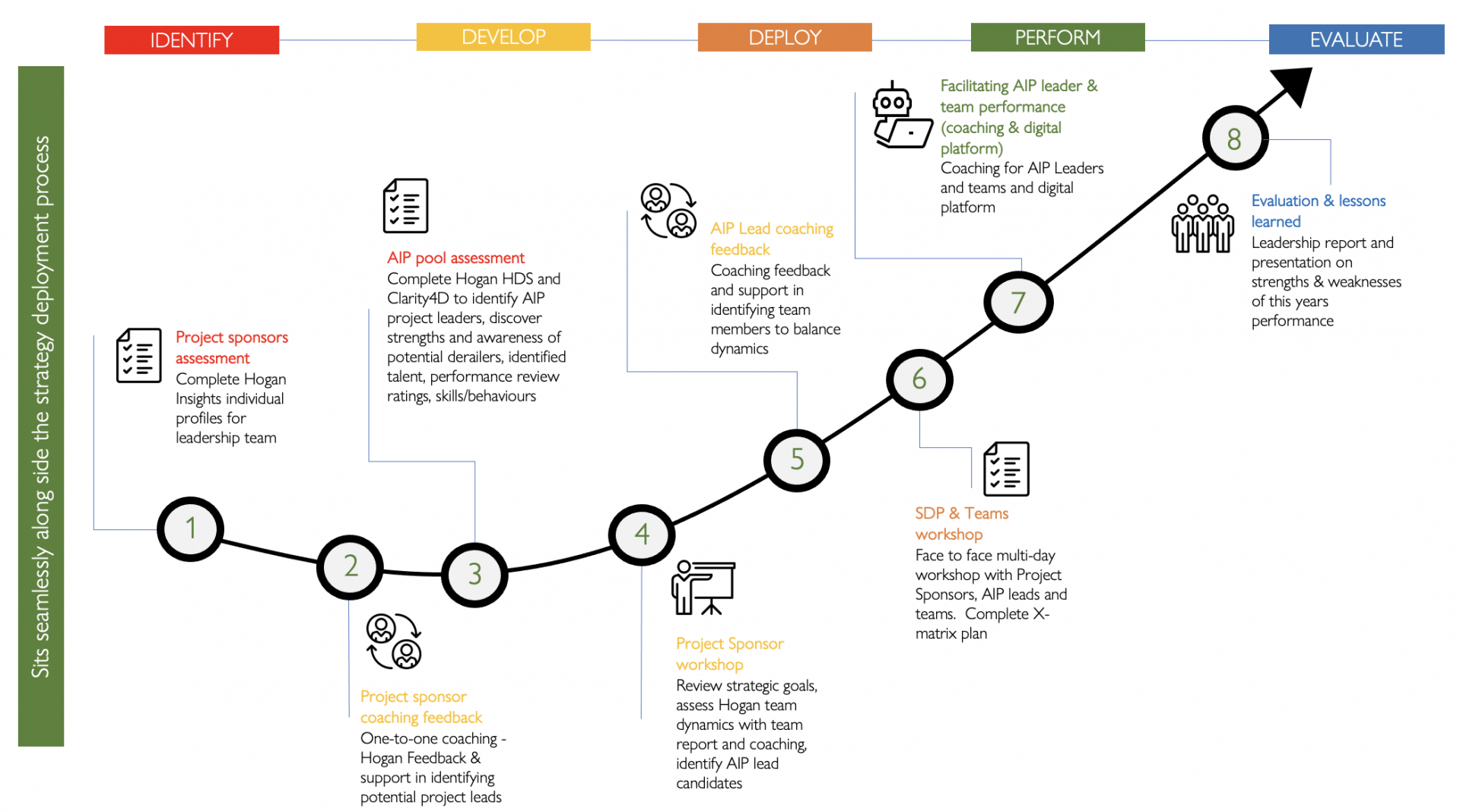 ATTRACT

A strong leadership team ATTRACTS top level talent and customers.High performing project teams
ENGAGE

ENGAGE with each other across the company and create an environment of teamwork and inclusion.
RETAIN

A focus on execution to completion provides everyone with that feeling of success resulting in RETAINING employees and customers.

What our clients say about us....
I put my trust in them as a strategic partner, and they have always delivered.
Chief People Officer, Clarks
We agreed up front what we wanted to achieve. The delivery was then specifically targeted to our business and our teams.
HR Manager, Stanley Black & Decker
New! 21/22 L & D Brochure
Interactive. Easy To Navigate. Our brochure is here!
Created with