Welcome to your future....
People Perform Academy allows you to experience affordable, digital learning in combination (or not) with leadership coaching, team workshops and organisational programmes.

It's our hybrid digital space. Take a free eCourse, discover our learning model or read our latest articles.

Choose self-directed courses, bespoke programmes or digital resource hubs; The Academy supports learners and organisations with limited capability but growing demand for creative, digital learning.

Creative. Practical. Inclusive.
People Perform Academy is a social, digital learning experience.
But it's not all we are. Or how we can help you.

That's why you get "practical yet innovative" people solutions for Teams, Leaders and Organisations.
Partners not Providers
Every organisation has its own unique footprint. You can come to us, talk the challenge up and get solutions that are bespoke. One size does not fit all.
Practically Innovative

Leaders. Teams. Organisations. Coaching. Workshops. Programmes. Supported by a bedrock of digital learning and collaborative technology.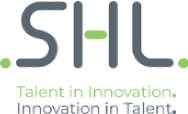 Sustainable Learning
Our focus is on letting you pick your programme. Our job is to make sure whatever we deliver is future-fit and sustainable.
Specialities. Not Services.
Discover how we can support you...
Digital coaching. Colourful teams. Hybrid working models.

Pick us for talent development or partner with us for your entire learning.


Who doesn't love choice?!
What our clients say...
"Working with People Perform has been easy. They are experienced and intuitive talent professionals who can bring people concepts alive to practical implementation quickly with little or no rework."



Executive Vice-President - HR, Penspen.


I have worked with People Perform on several occasions with different organisations. I trust their ethics, quality and output. I put my trust in them as a partner and they've always delivered.



Chief People Officer, Clarks
We agreed what we wanted
– increased communication, teamwork and engagement.The delivery was then specifically targeted to our business and our teams.
HR Manager, Stanley Black & Decker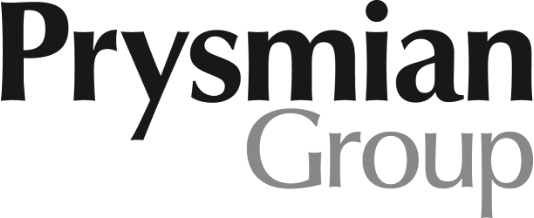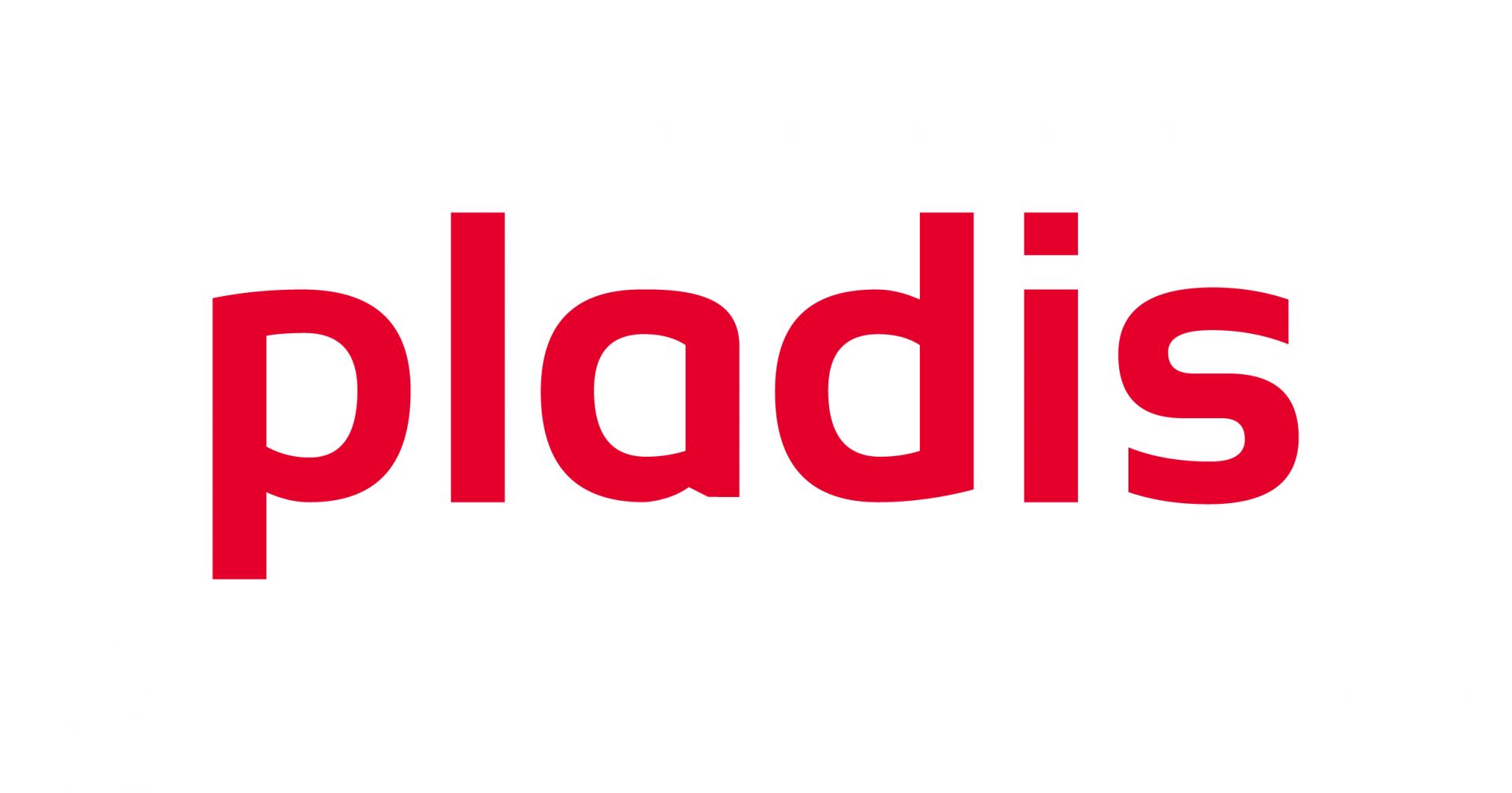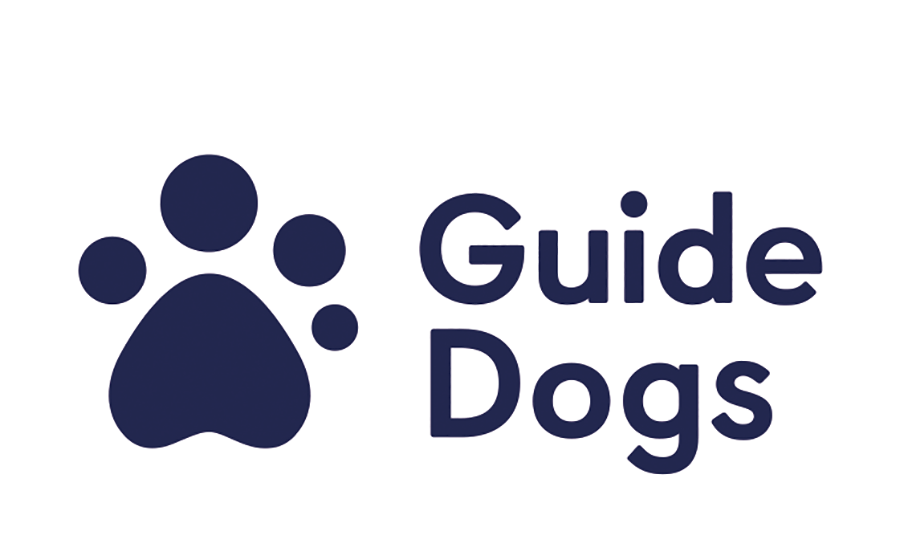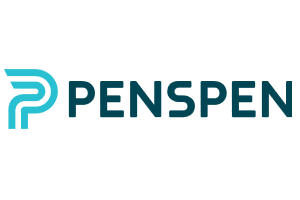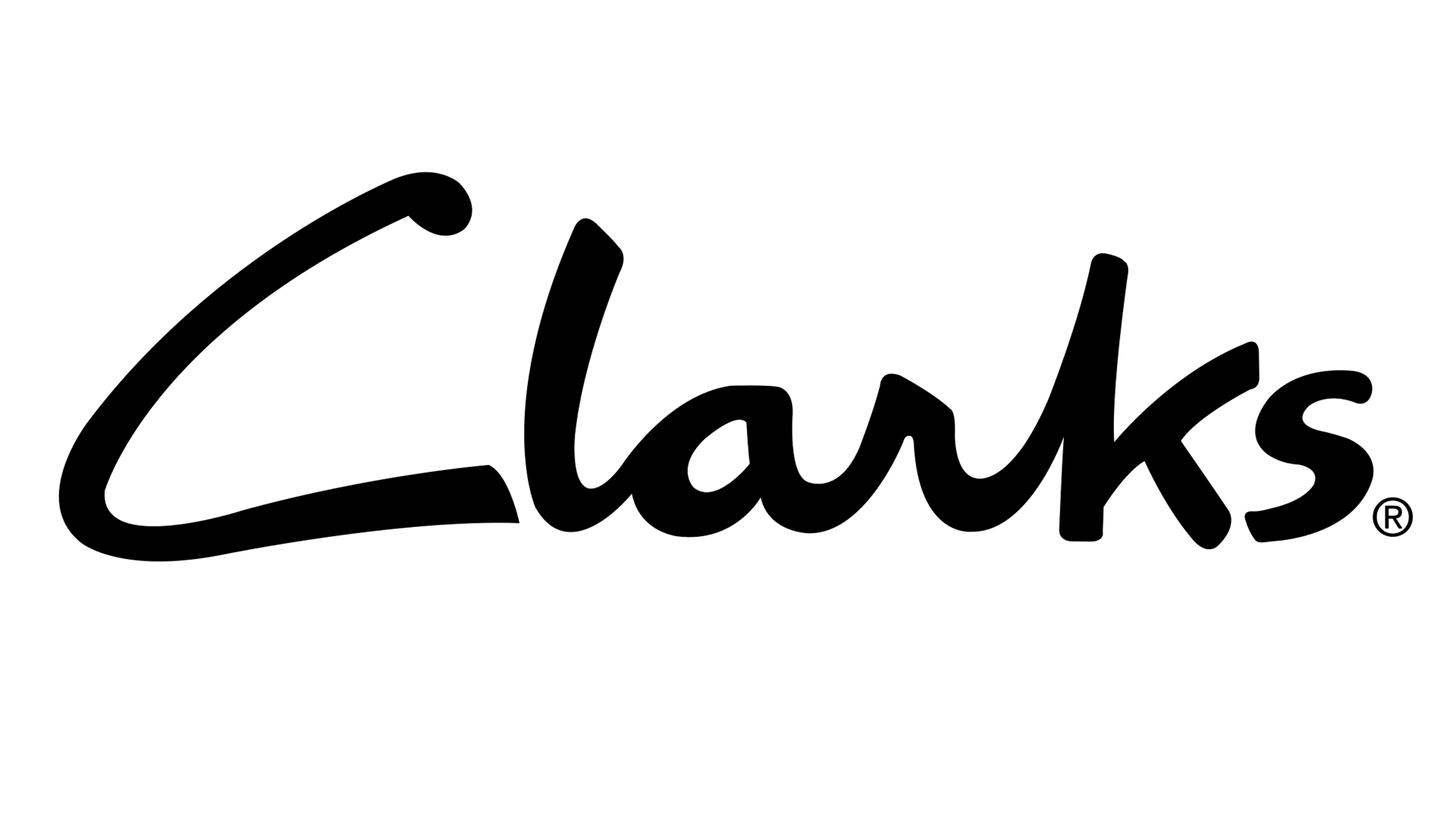 Get a deeper understanding of our model and approach.
#Practical | #People| #Solutions |
Kirsty, Lee and Richard form the core trio of People Perform.

Modest, hard-working and decent is how we like to be seen. Creative, consistent and authentic is how we deliver our work. Nothing is outsourced so you (literally) get what you pay for.


Kirsty Brooks
Coaching - Learning - Talent Development
Kirsty gained her Masters in coaching in 2012, certified in Hogan, Decision Styles and Clarity4D and graduated from the Global Team Coaching Institute.
Richard Frost
Talent Management - Workforce Planning
Richard' background is in developing skills, knowledge and experience in senior global talent acquisition, management and culture roles.
Lee Davies
Digital Learning - Innovation


The creative soul behind People Perform Academy and our lead on digital learning, Lee fuses technology with learning to make colourful journeys.
Upcoming webinar
High Performing Hybrid Teams
Our webinar explores this move towards hybrid working and the push from our employees to work more flexibly.

New! 21/22 L & D Brochure
Interactive. Easy To Navigate. Our brochure is here!
Created with