Stanley Black & Decker

Digital Resource Hub
Welcome to the your digital resource hub!
Here you will find all the content, materials and learning tools we will share with you during the upcoming programmes. All conveniently located in one place, available at the touch of a button.
Developing People

Soft Skills For Employees

Coaching Leaders

Leader and Manager Coaching

Digital. Accessible.

Login - Socialise - Learn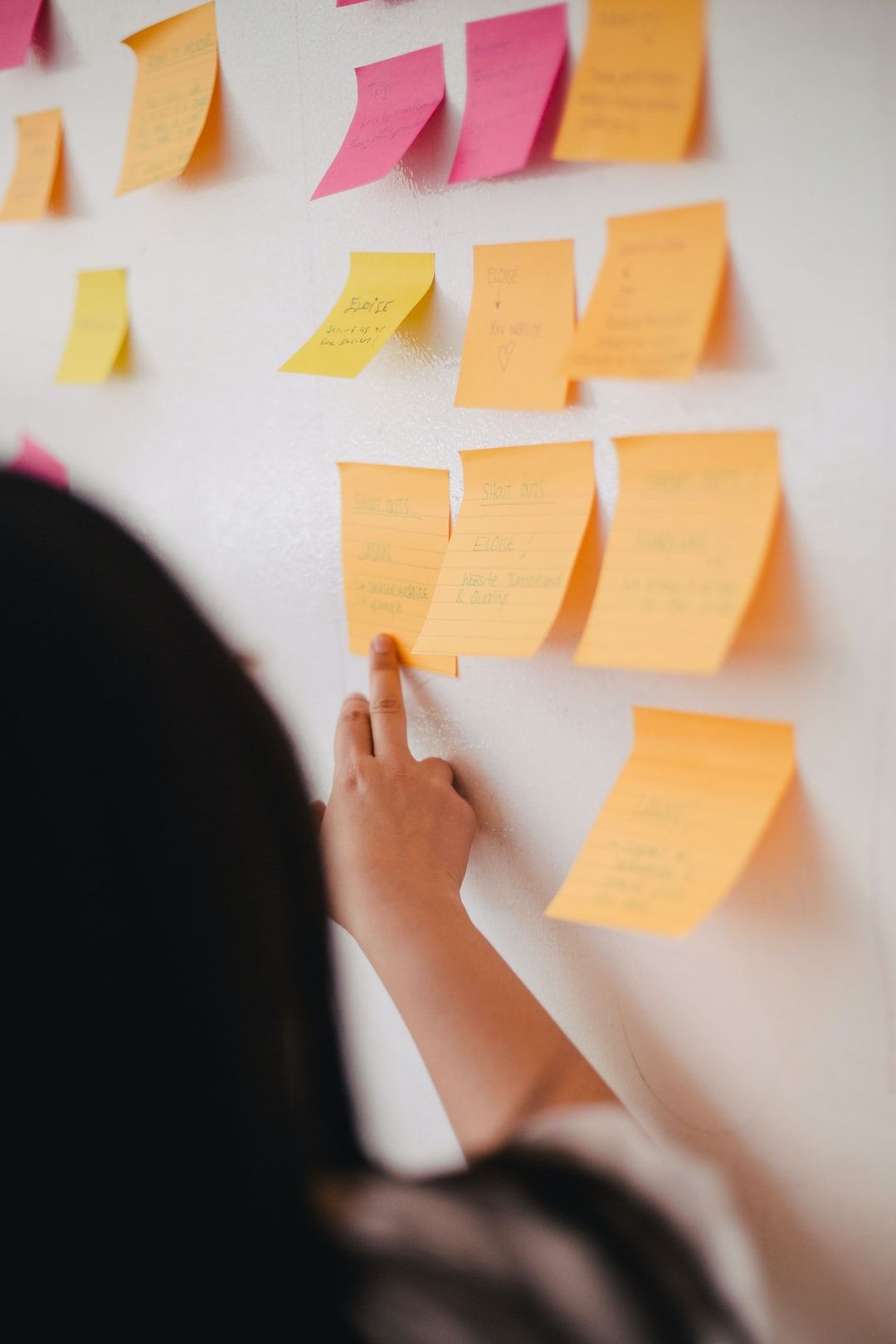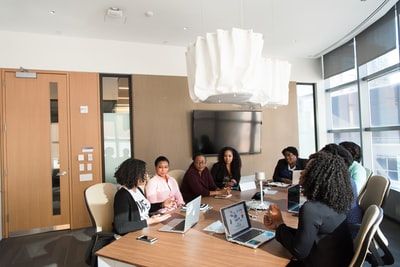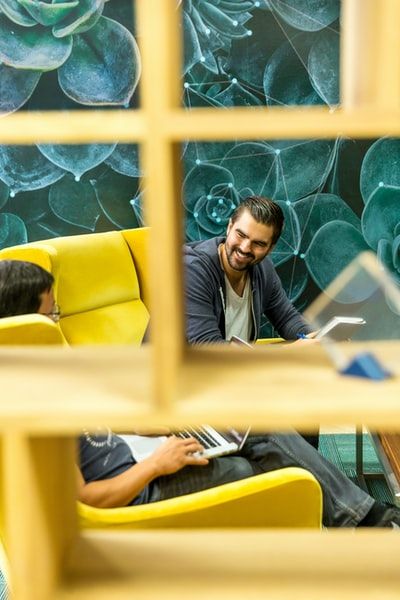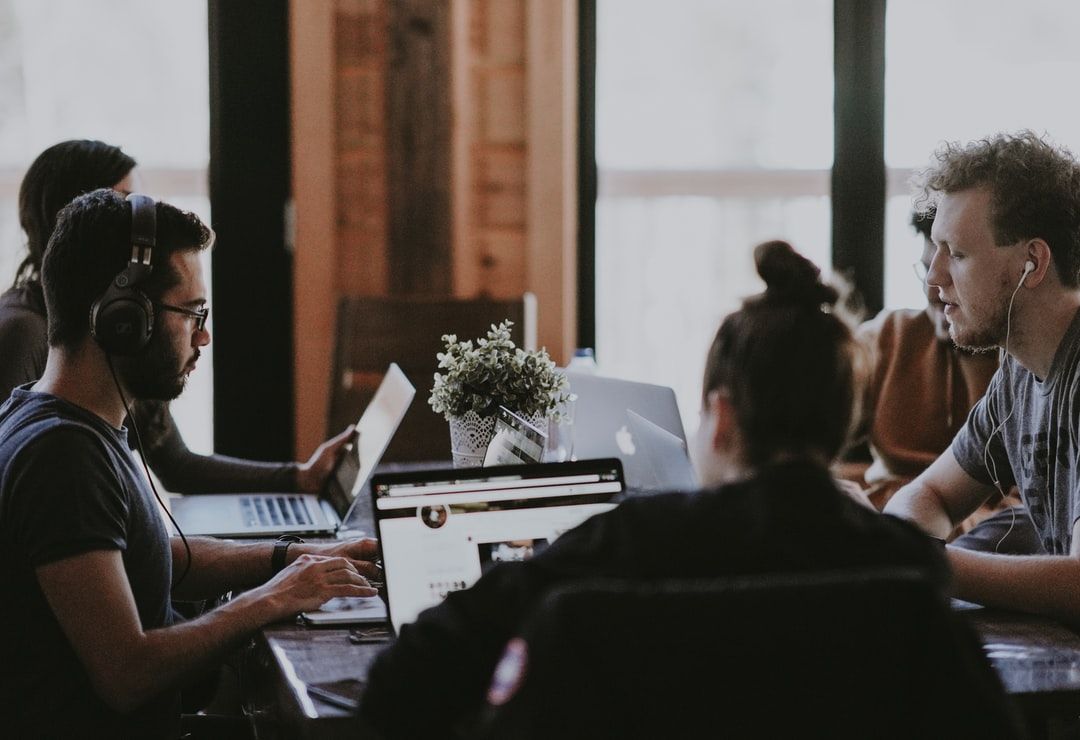 37 Digital Workbooks

1 Feedback Survey

22 Learning Topics

5 Instructional Videos

32 Downloadable PDF's
Video & eLearning
Access a wide range of workbooks and digital resources across subjects such as:
Problem Solving
Emotional Intelligence
Presentation Skills
Social Learning
Whilst this is a digital resources hub, it is also a learning platform, where you can contact a member of the faculty or discuss ideas amongst yourselves thanks to the power of social learning!

Kirsty is experienced in new team start-up coaching, team performance, facilitating agreement in strategic imperatives and relationships between team members.
Richard Frost
Co-Founder. HR Process Guru.

Richard has spent his career developing skills, knowledge and experience in senior global talent acquisition, management and culture roles.

Lee Davies
Partner. Digital Innovator.

The creative soul behind all of the great technology we have at People Perform, Lee fuses technology with learning to make colourful journeys.

Created with