Have a question? Feel free to ask!
Contact us for a virtual coffee or chat by completing the form below or you can email us at hello@peopleperform.co.uk.

Information
Address
Boverie House, Purbrook Heath, Hampshire, PO7 5RX
Phone
0333 577 1319
E-mail
hello@peopleperform.co.uk
What our clients say...
"Working with People Perform has been easy. They are experienced and intuitive talent professionals who can bring people concepts alive to practical implementation quickly with little or no rework."



Executive Vice-President - HR, Penspen.


I have worked with People Perform on several occasions with different organisations. I trust their ethics, quality and output. I put my trust in them as a partner and they've always delivered.



Chief People Officer, Clarks
We agreed what we wanted
– increased communication, teamwork and engagement.The delivery was then specifically targeted to our business and our teams.
HR Manager, Stanley Black & Decker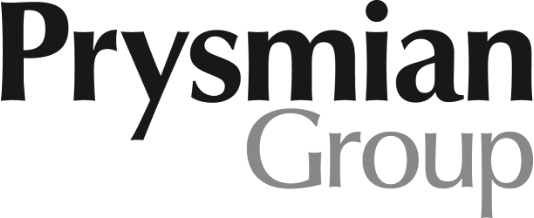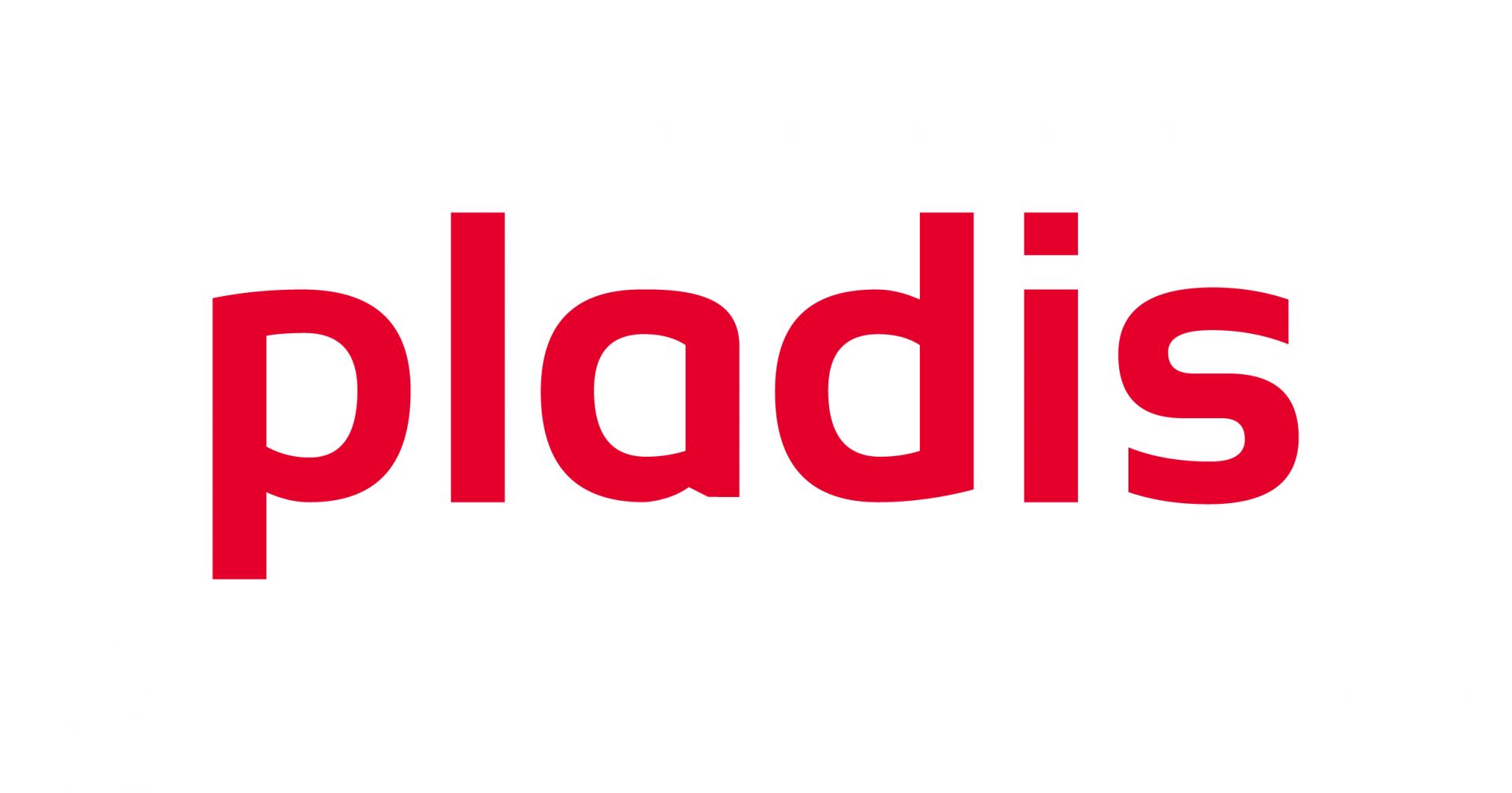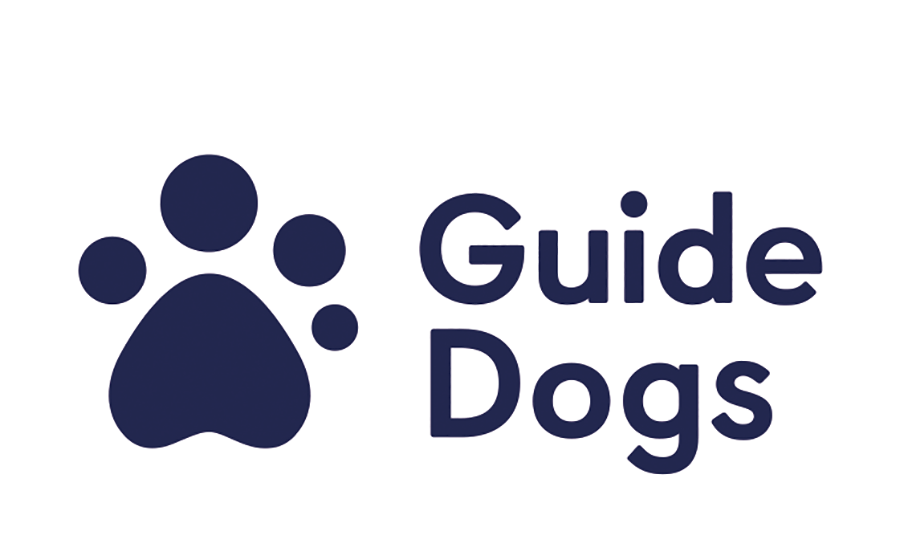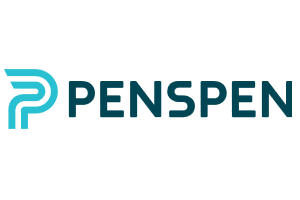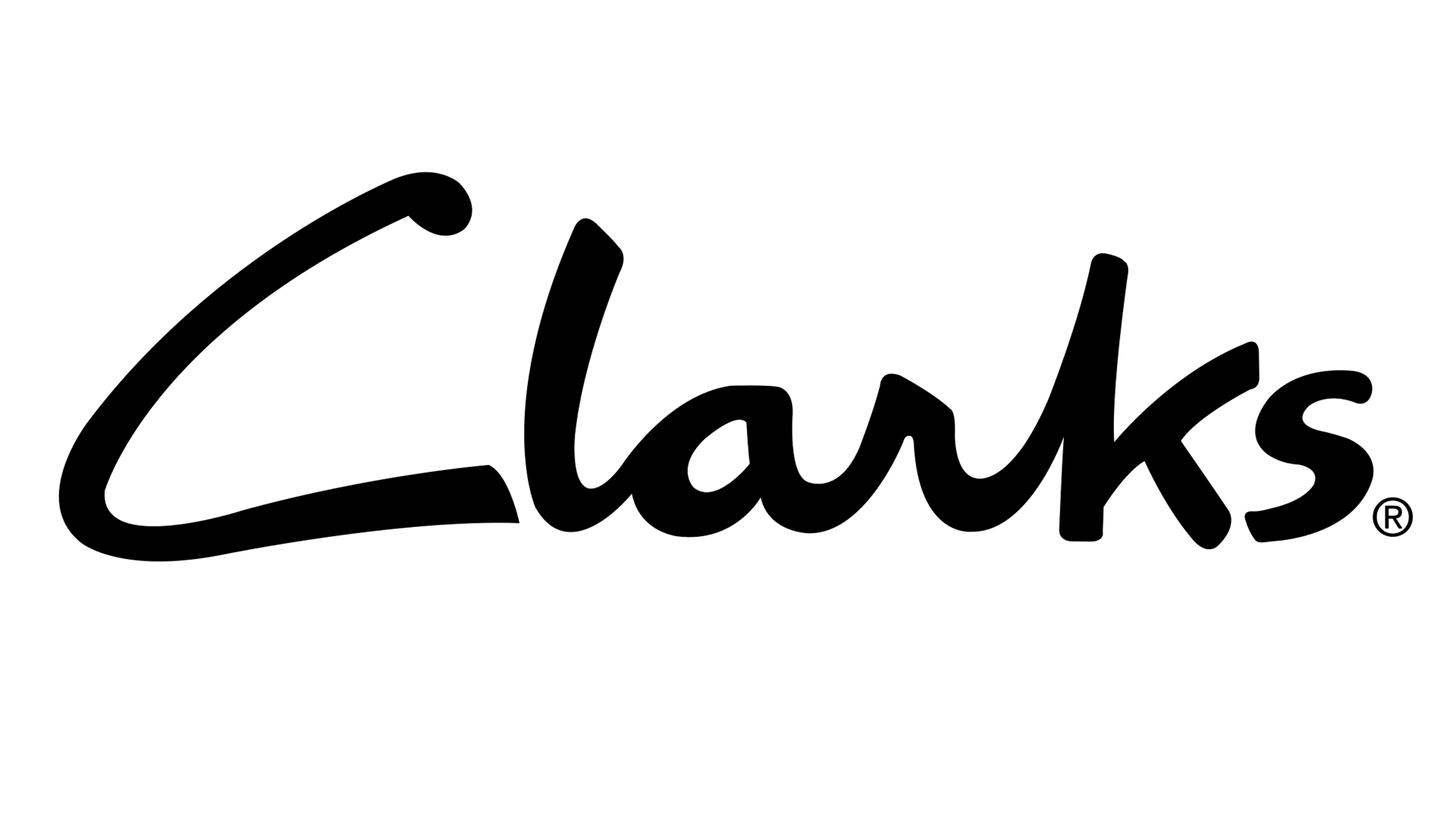 Get a deeper understanding of our model and approach.
New! 21/22 L & D Brochure
Interactive. Easy To Navigate. Our brochure is here!
Created with