People Perform Resilience Programmes

#Organisations | #Leaders | #Teams |
Learn more about People Perform and the types of resilience coaching and workshops we offer.

With coaching for individuals, workshops for teams and organisational reports available, resilience is something we look at across an entire organisation.

Scroll down to learn why you should do the same.
People Perform Webinar Series - May 2021 - ON DEmand
Surviving To Thriving

Resilience For People Managers
Developed in association with The One Group, this webinar recording offers you actionable insights as a people manager, on how to build resilience in your teams.

When you are done, head over to our taster course on "Building My Resilience" by scrolling down and click "Start Learning".

Feel free to share the taster course with your teams and colleagues.

Happy Learning!
Meet The Coach
Poonam Mandalia
A performance and Resilience Coach, Poonam works with individuals, teams and leaders to build resilience, improve collaboration and drive healthy high performance. A certified Wellbeing, Resilience and Workplace (WRAWR) Master Practitioner, Poonam focuses on building positive relationships with the self and others in organizations through coaching, communication, facilitation and behavioural assessment.
Individual Coaching
1-2-1 Resilience Coaching is a high value coaching debrief session aimed to educate, empower and inspire individuals to discover and maximise their own levels of resilience.


Session includes 1-2-1 debrief & personalized full individual resilience report.



Resilient Teams
"Resilient Teams" focuses on building healthy high performing teams using resilience as the most fundamental aspect of achieving sustained excellence.

½ day "Resilient Teams" workshop focusing on 1-2 specific pillars. Personalised Snapshot report for each delegate. (Max 10 Delegates)




Resilient Leaders
"Resilient Leaders" is designed to educate & enable managers or leaders to build a safe & supportive working environment to maximise their teams levels of resilience & create healthy high performance.

Session inc. 1-2-1 coaching debrief session based on their individual Leader report.




WRAWR Organisation Report

Provides organisations with rich insights into how resilient their employees are currently feeling, how their leaders are perceived to support wellbeing and where specific pressure points are in their organization.


What our clients say...
"Working with People Perform has been easy. They are experienced and intuitive talent professionals who can bring people concepts alive to practical implementation quickly with little or no rework."



Executive Vice-President - HR, Penspen.


I have worked with People Perform on several occasions with different organisations. I trust their ethics, quality and output. I put my trust in them as a partner and they've always delivered.



Chief People Officer, Clarks
We agreed what we wanted
– increased communication, teamwork and engagement.The delivery was then specifically targeted to our business and our teams.
HR Manager, Stanley Black & Decker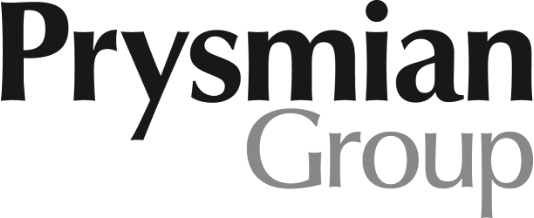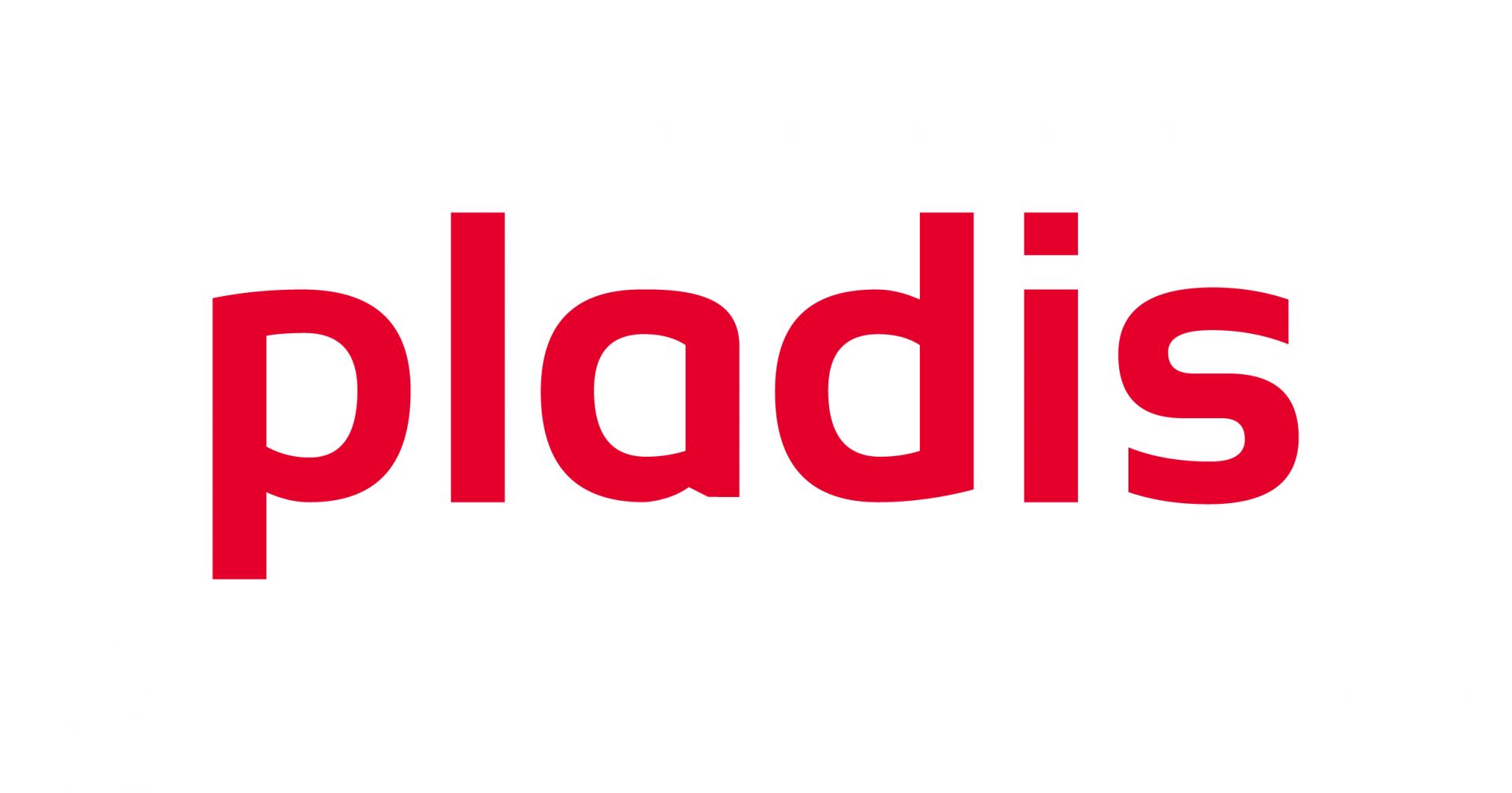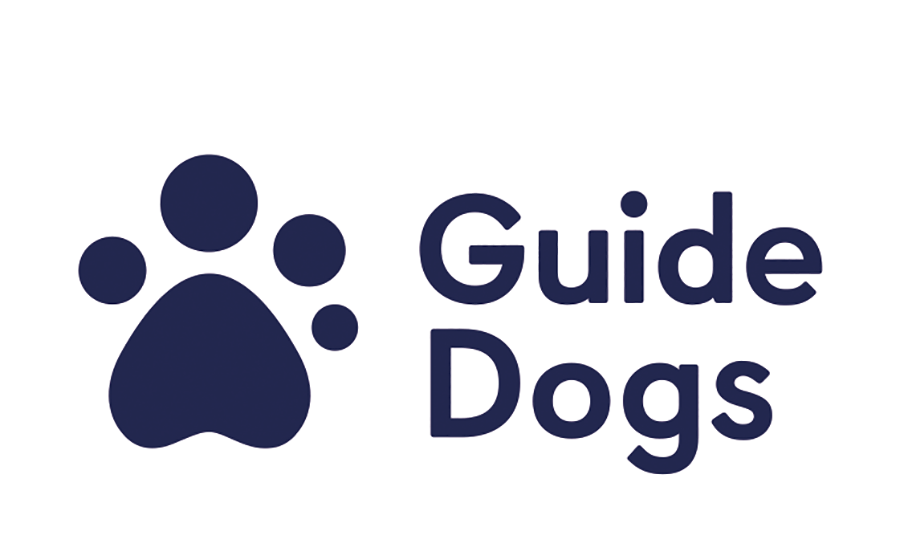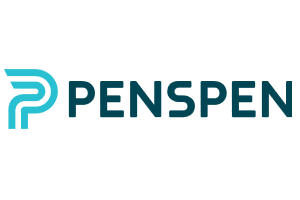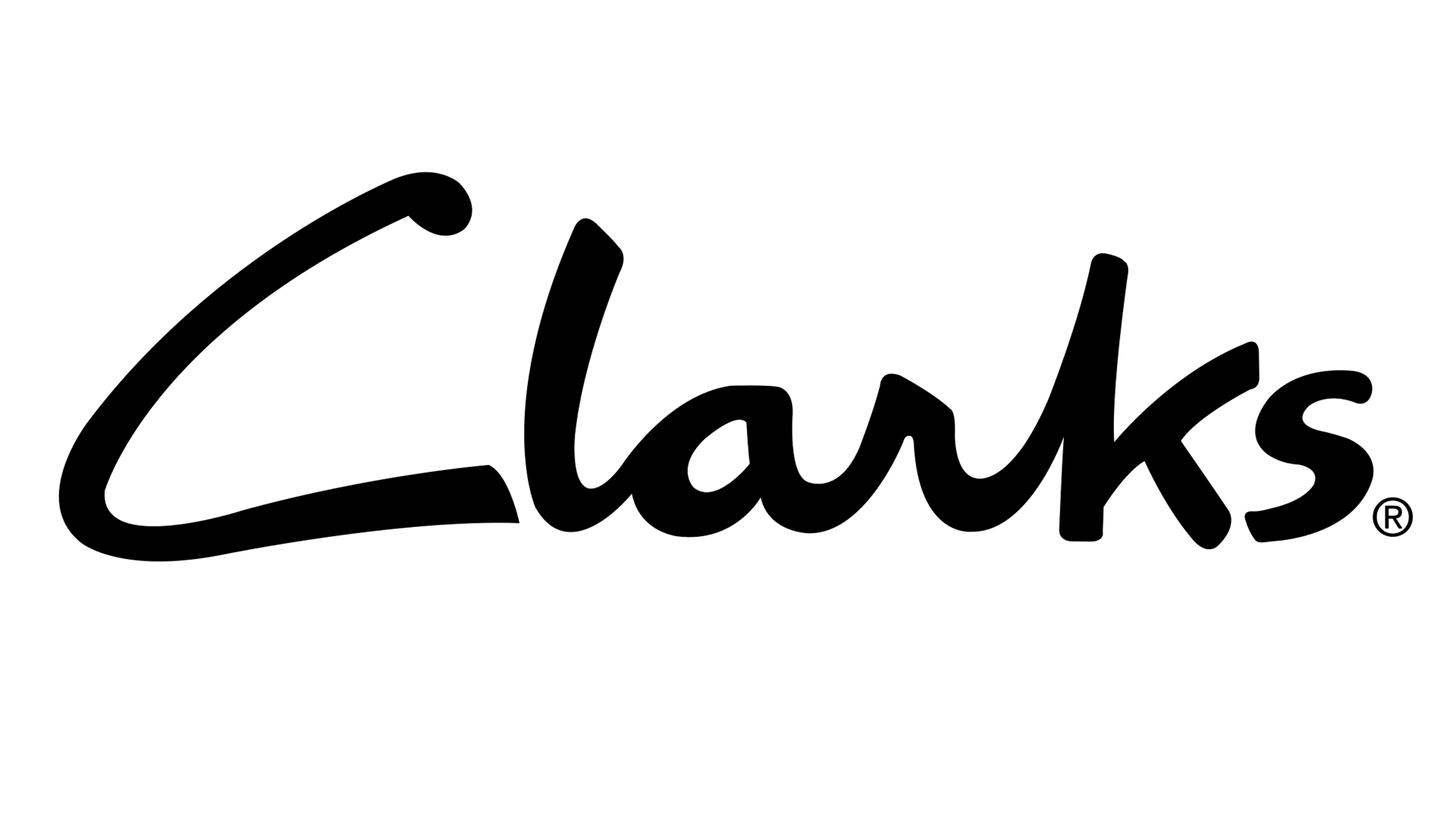 Get a deeper understanding of our model and approach.
New! 21/22 L & D Brochure
Interactive. Easy To Navigate. Our brochure is here!
Created with