I ran a session with a team last week that focused on leaders navigating their way through the ever changing environment. Our session started with the drivers for change, using the VUCA leadership model to understand how the workplace has shifted over the years and to understand:
The types of change leaders and their teams experience today.
Strategies to manage change effectively.
The leadership traits and steps a leader can take to effectively lead their teams through change.
The practical process in creating a vision, a combined purpose and a plan to change seem fairly straight forward but the behaviours and traits that sit behind it to create a following are more challenging.
Empathy being an example of this and a word that is commonly applied to leading people in today's environment and the challenge to leaders is to apply this whilst balancing the increasingly shifting demands of the business?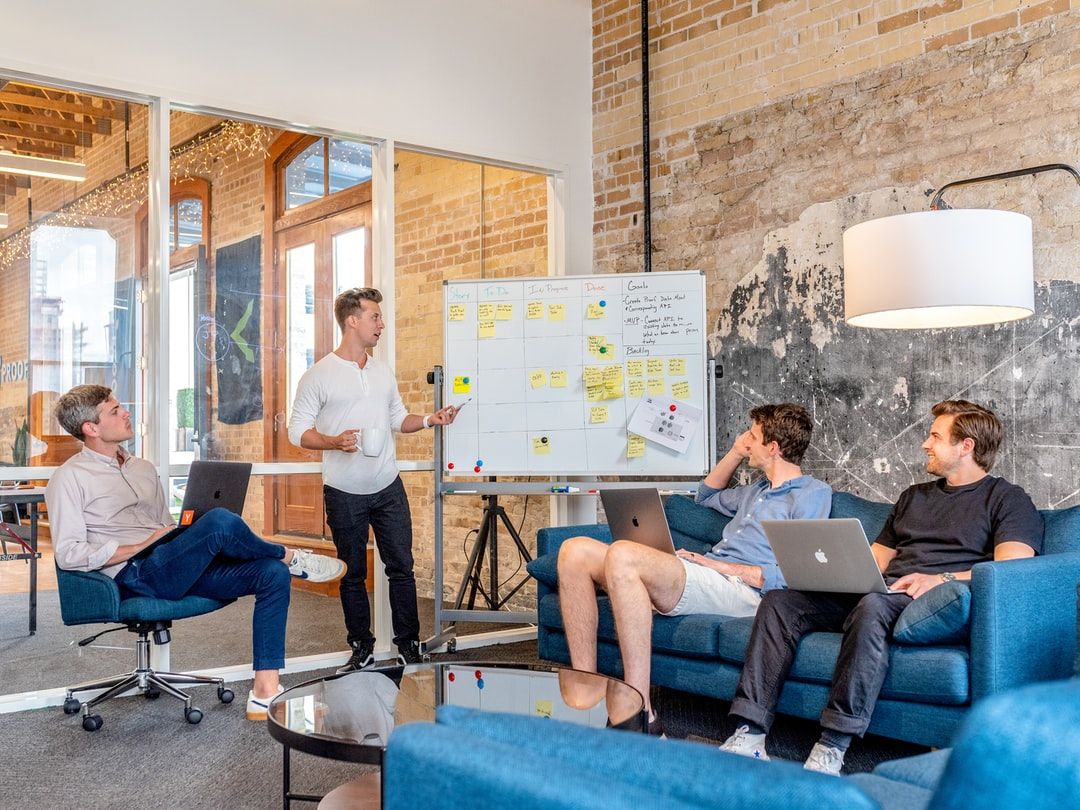 Why should anyone be led by you?
In a HBR article 'Why should anyone be led by you?', it explains quite simply how leaders could unpick this leadership ingredient and to use their words 'practice tough empathy' which makes a lot of sense.
Perhaps we have gone too far towards soft empathy creating a 'caring avoidance and barrier to action' and leadership empathy is about making tough decisions in a human centred way, balancing, respecting and considering the needs of both people and business? This is explored further in the 'Wise compassion Leadership Matrix' that compares common leadership styles and encourages leaders to demonstrate 'wise compassion' by getting tough things done in a human way.
The article is a good read and the four qualities discussed within it that touch on inspirational leadership are thought provoking. I would be really interested in your thoughts and if you're interested in the HBR article click
HERE
.
New! 21/22 L & D Brochure
Interactive. Easy To Navigate. Our brochure is here!
Created with