Partners. Not 'providers'.
Innovative and pragmatic people solutions for Teams, Leaders and Organisations.


Our Story.....
#Creative | #Practical | #Inclusive
Started in 2017, Kirsty, Lee and Richard form the core trio of People Perform, coming from large corporate and SME backgrounds with stories, qualifications and important lessons learned.

Modest, hard-working and decent is how we like to be seen. Creative, consistent and authentic is how we deliver our work. Nothing is outsourced so you (literally) get what you pay for.

Our goal is to achieve 3 things when you work us:


1 Make complex programmes simple
2 Prove we are learning-based & research driven

3 Do our very best to demonstrate that we think differently


You know know the WHY so scroll down to see WHAT we do and HOW we do it.

What our clients say about us....
I put my trust in them as a strategic partner, and they have always delivered.
Chief People Officer, Clarks
We agreed up front what we wanted to achieve. The delivery was then specifically targeted to our business and our teams.
HR Manager, Stanley Black & Decker
Organisations
Each organisation has different requirements based on size, sector, goals, objectives and culture. It's not a case of focusing on SME's or Large Corporates.

Our model is designed to suit any type of organisation because we can scale up or down to suit not only budget but business plans.

That's why we work with global food manufacturers one day and not-for-profit organisations the next.
Human Resources/L&OD
Not knowing who to talk to for coaching or having to google "hybrid working providers" is why our clients recognise us as partners.

It doesn't matter if you're a stand alone HR Manager or a niche L&D leader. It's about flexibility and simplicity.

Pick and choose based on your own priorities whilst knowing you can trust us to run full-scale programmes across a wide range of learning mediums.



Certified partners & accreditations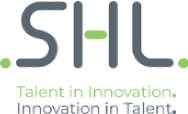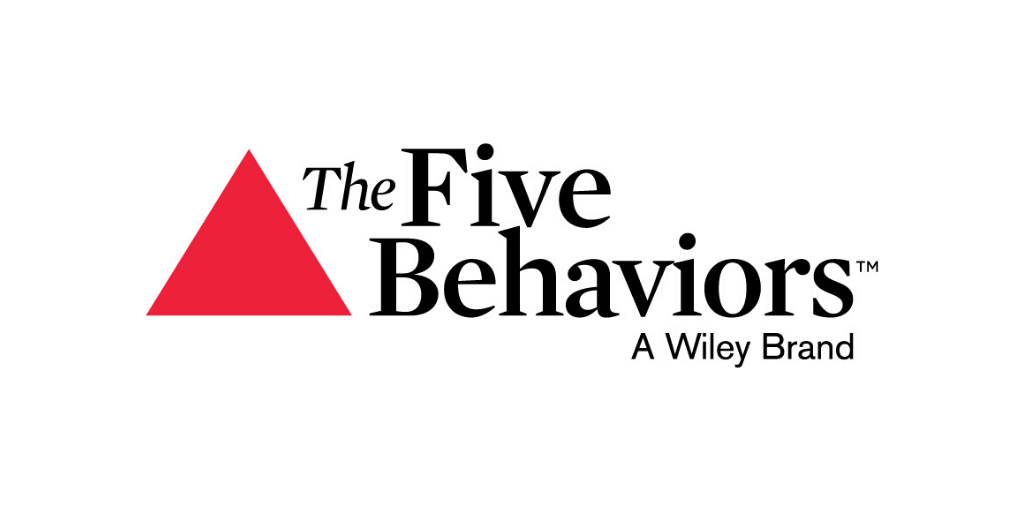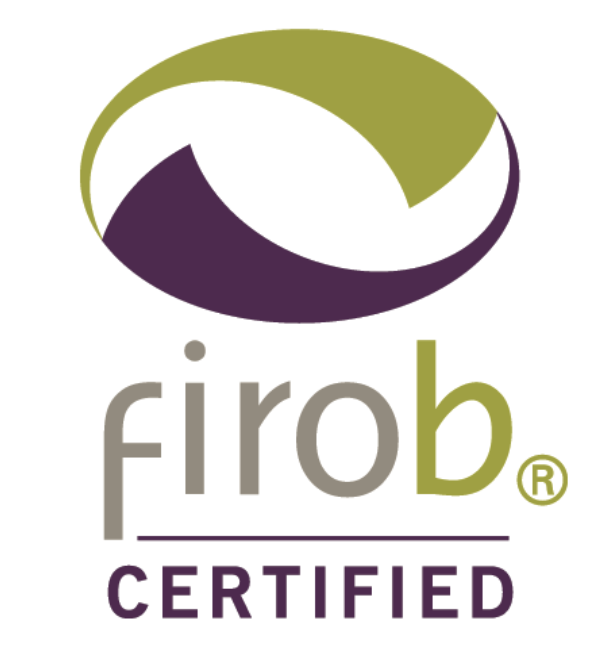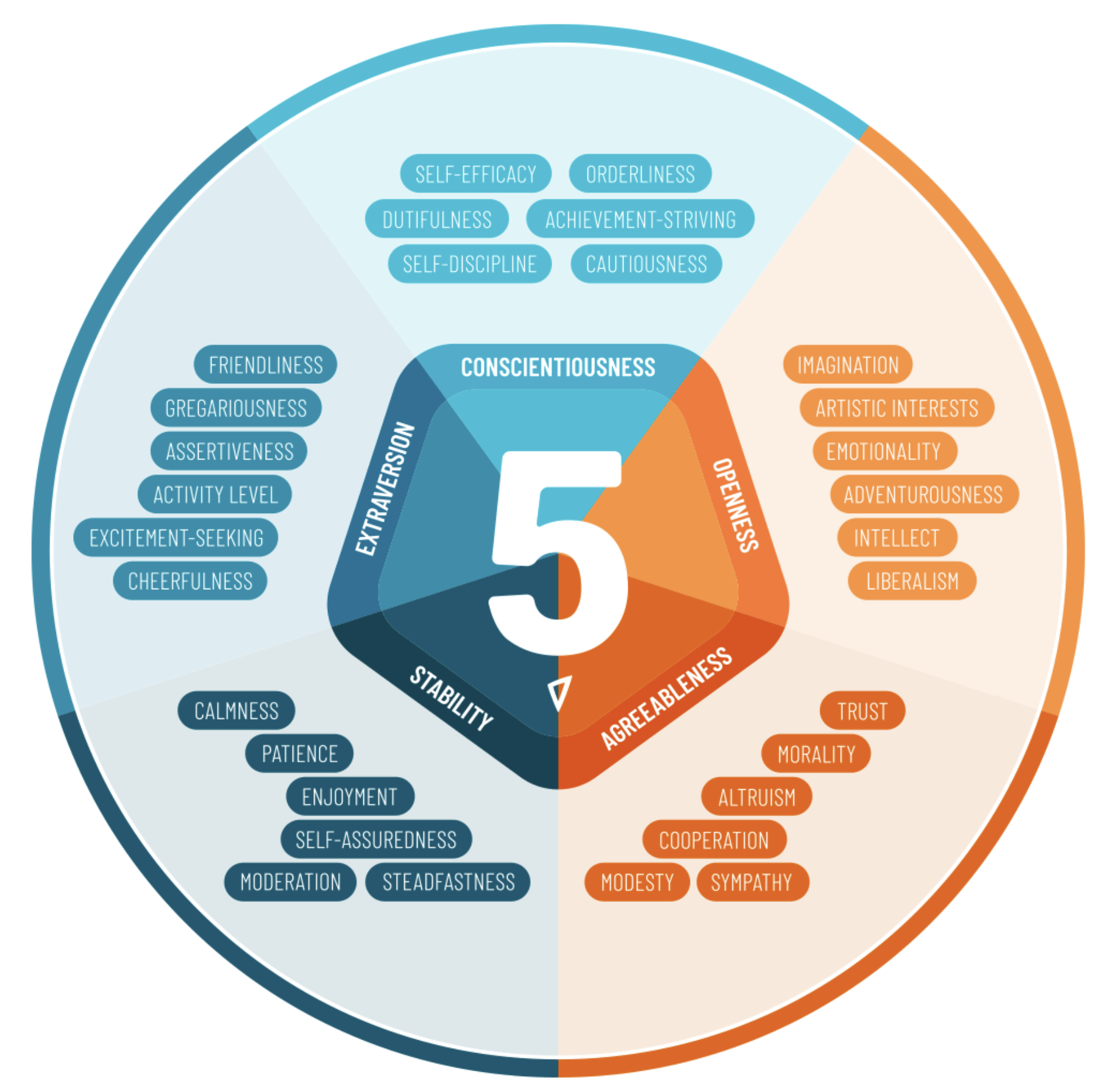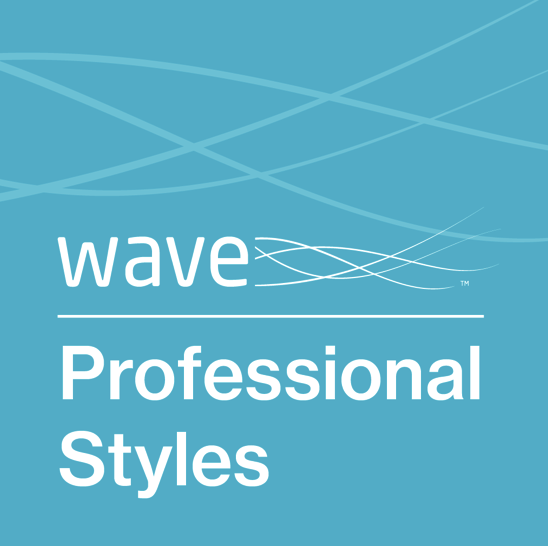 Our Learning Model
How people learn has changed. Your colleagues or employees have kids, spin classes and zoom meetings to attend.

Simply put, we use digital learning as a bedrock to amplify our learning model. It's as practical as it is innovative which is where our tagline comes from.

It means you don't have to panic over whether the 1-day face-to-face will meet your objectives or is enough for a highly engaged learner. Our leading coaching area is as intimate as they are sustainable, as we extend that journey with access to our resource hub for the coachee to create their ePortfolio. Unlike most Clarity4D business partners, our colourful communication workshops include access for every delegate to log in and learn asynchronously via our learner hub.

4 am in your pyjamas via mobile or 20 people on Zoom over 2 half days, we ensure delegates learn individually. Programmes should be designed so that the learning journey has been customised to learner-centred outcomes. Objectives and goals are important too, but if you think of a pyramid, our model reverses that pyramid for all the right reasons.

Our model helps you get honest feedback on whether it was all worth the money. Learner Analytics are still fairly new, but engagement rates and course completions are as important to you and your organisation as leads and sales. Pick a model that allows you to justify your decision to spend money on development that is not considered an immediate risk.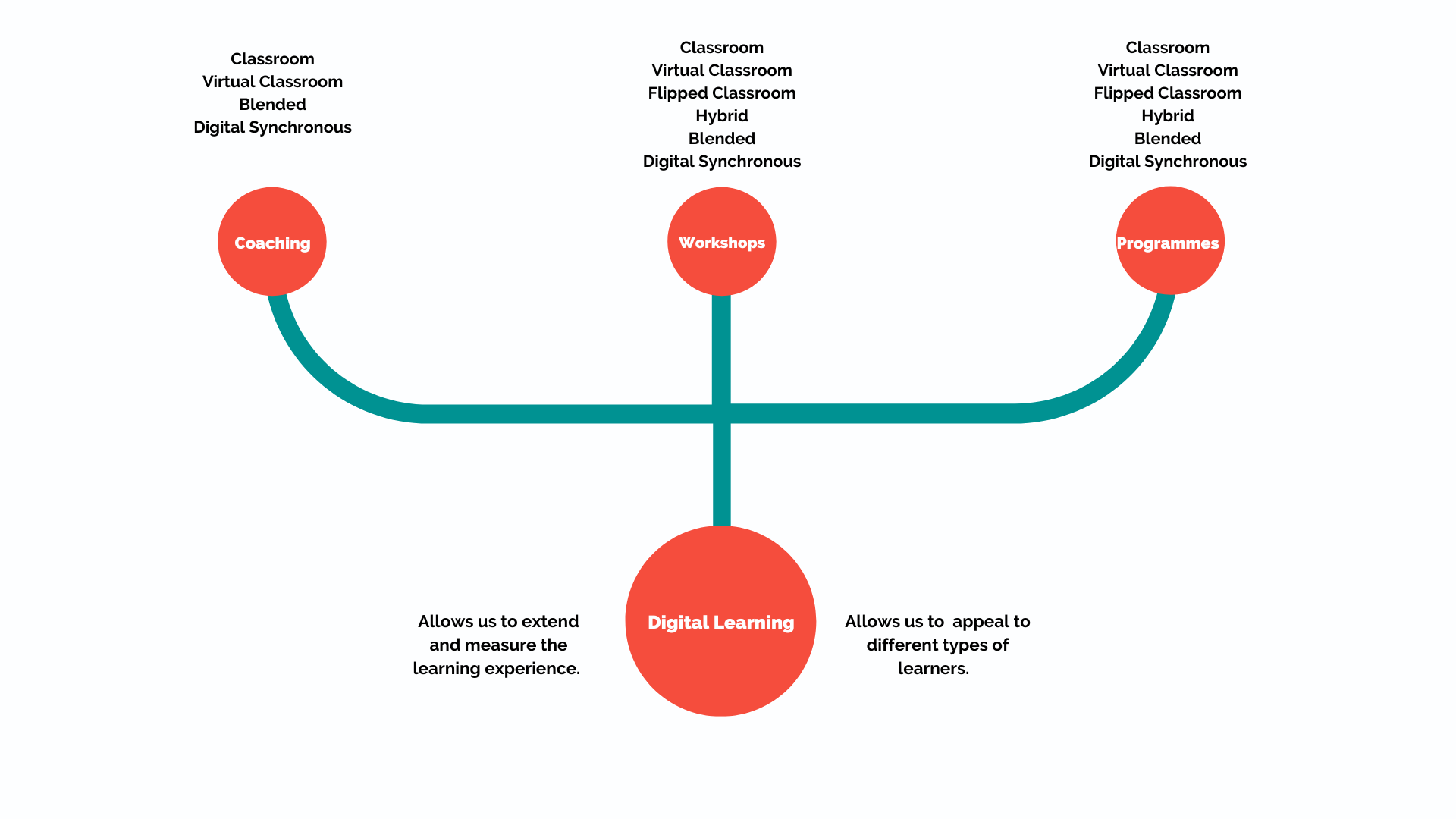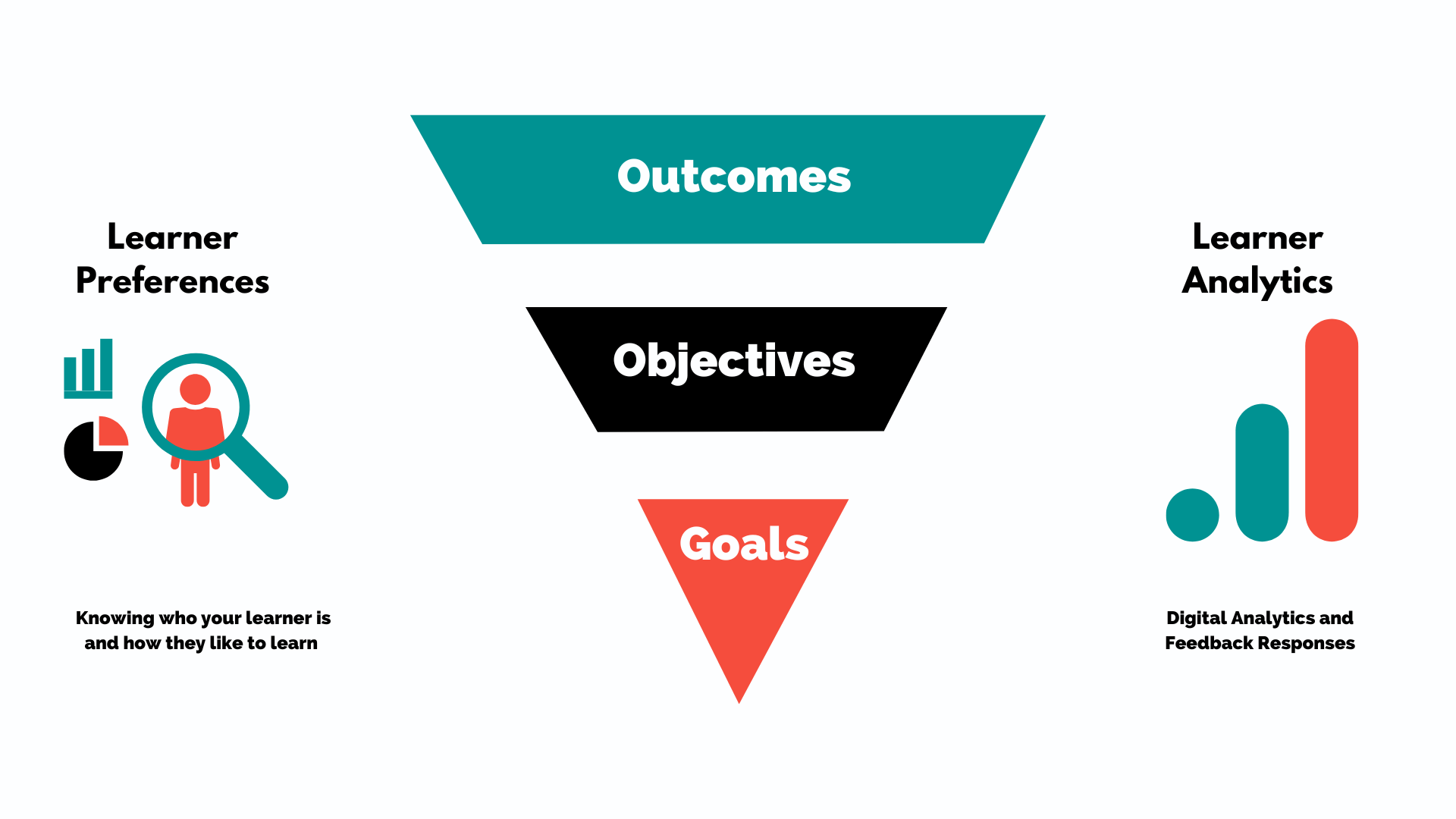 £££'s
technological investment
About People Perform
Meet The Team
Co-Founder. HR Process Guru.

Richard has spent his career developing skills, knowledge and experience in senior global talent acquisition, management and culture roles.



Kirsty is experienced in new team start-up coaching, team performance, facilitating agreement in strategic imperatives and relationships between team members.
Partner. Digital Innovator.

The creative soul behind all of the great technology we have at People Perform, Lee fuses technology with learning to make colourful journeys.


Upcoming webinar
High Performing Hybrid Teams
Our webinar explores this move towards hybrid working and the push from our employees to work more flexibly.

New! 21/22 L & D Brochure
Interactive. Easy To Navigate. Our brochure is here!
Created with